We all know that apart from the river Nile, the Amazon river flows for the longest distance compared to other rivers in the world (6400KM).
It travels through areas that have probably never been traversed or even touched. Some of these areas are covered with porous limestone which allows droplets of water to leak through.
These droplets flow deep underground and form pools beneath the surface of the earth, interesting stuff right? as if that's not amusing enough, small transparent fish have been able to evolve in these pools for years.
The fish have never seen anything above the earth's surface, including the sun. They have also never been seen by any human.
That said, it would be important to note that even these fish cannot be easily convinced that the musicians in this list are nothing short of filthy rich.
Read More:
Richest Man In Ghana
1. Kwame Nsiah Apau

Kwame Nsiah Apau, popularly known as Okyeame Kwame was born on April 17, 1976.


Okyeame, who is a native of Nsuta, is well known for his expertise when it comes to adequately combining his creative skills as an entrepreneur, director, as well as a singer. Nevertheless, he is known in the country as a superb musician, one of the best that Ghana has produced.


Born in Kumasi, he attended the Anglican Senior High School and discovered his passion for music before he could even proceed to University. This then made him start pursuing music while studying.
The outspoken Ghanaian musician has signed multiple endorsement deals since he went solo. Kwame is also a Master Lyricist and universal linguist and is also the Creative Director and Owner of One Mic Entertainment.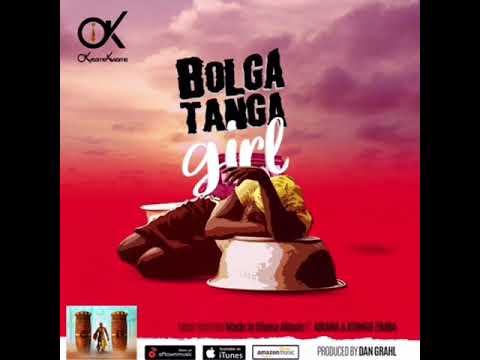 Okyeame Kwame is a partner in a shoe manufacturing company in Ghana called Horseman Shoes. He has come out with his own designs for his shoe line called OK by horseman. Some cool kicks for the fans.
2. Sarkodie
Michael Owusu Addo, popularly known as
Sarkodie
was born on July 10, 1988. His place of birth is Tema, Ghana. Sarkodie, a native of Tema, is a prolific Ghanaian musician that is superb and well known for his proficiency in Hiplife and the Hip-Hop niches of music.
Before becoming the popular Sarkodie that he has become today, musician, Michael attended Tema Methodist High School, got into IPMC eventually, and graduated impressively with a degree in Graphic Design.

Today he runs one of the biggest brands in the country and he has indulged in several partnerships with several foreign stars and this made millions.
In 2012, he was unveiled as a brand ambassador for Samsung Electronics, a deal that saw him collect N107 million when converted to Naira and in 2013 he partnered with FanMilk which was a deal around N40 million. Sarkodie has since been in partnership with Tigo Telecommunications Ghana.
To keep cashing in those cheques and because many brands want to work with him, Sarkodie made a billion-dollar endorsement for A1 Bread, the most popular bread in Accra. He is one of the richest musicians in Ghana.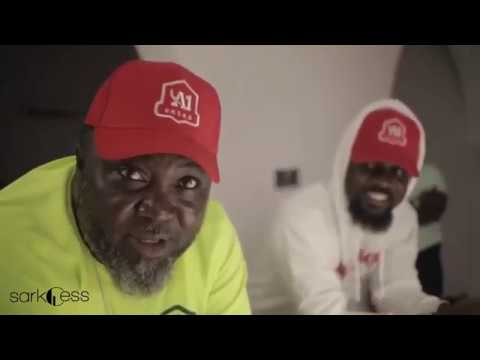 Net Worth: $10 million


3. Shatta Wale
Charles Nii Armah Mensah Jnr., popularly known as
Shatta Wale
was born on 17 October 1984.
As he dipped into the music industry, he picked up the name "Shatta Wale", even though he used to bear something else before re-branding himself along the way.
He is well-known for his expertise as a reggae dancehall artiste. Interestingly, he also is a song producer and has won various awards in the country. His song "Dancehall King'' brought him onto the scene, as it helped him win the award that boosted his popularity.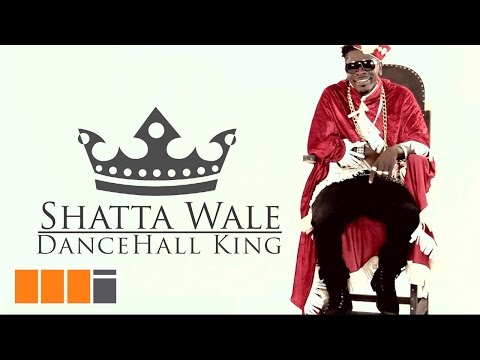 Known for his unconventional and controversial lifestyle, he has managed to gather a huge following among the Ghanaian population. This has made Shatta Wale one of the most sorts after celebrities as far as endorsements and ambassadorial deals are concerned.
In 2017 Kasapreko Company Limited, producers of several alcoholic and non-alcoholic beverages in Ghana unveiled their newest brand ambassador, self-acclaimed dancehall king Shatta Wale, whose role was to advertise one of their products, Storm Energy Drink. That same year, Shatta Wale signed a multimillion endorsement deal with Baker Beef Roll.
He's had so many other endorsement deals that have seen smiling all the way to the bank.
Net Worth: $6.5 million and this makes him one of the richest musicians in Ghana.
4. Rebecca Akosua Acheampomaa Acheampong
Rebecca Akosua Acheampomaa Acheampong, popularly known as Becca was born on the 15th of August 1984 in Kumasi, Ghana.
At a very young age, Becca showcased her talent as a singer by participating in school talent shows and church activities. Becca released her first album, "Sugar" in 2007 and later in 2013 she went on to release the second album "Time 4Me".
She has since worked with other great artists such as Shatta and
Tiwa Savage
. Becca worked with the celebrated dancehall act
Shatta Wale
to release
Driving License
, which quickly dominated the airwaves and got the approval of the fans. Her single with Tiwa Savage
Yes I Do
receive wild applause from the fans on social media as well.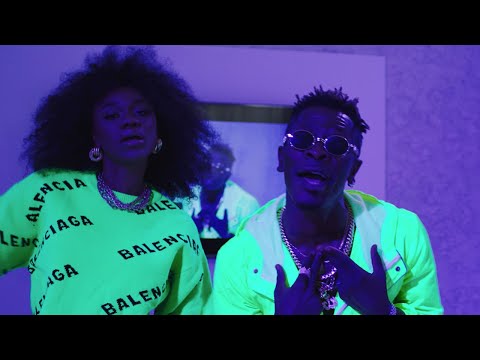 Becca, who is popular for tracks such as U Lied To Me, African Woman, Na Wash, Hwe, Beshiwo, Sumye, Nana
.
She is not only a musician and songwriter, she's also a guitarist and a talented actress. She starred in the movie 'If Tomorrow Never Comes'.
Becca is also the proud owner of Kora Spa in Accra which also helps her to earn those extra coins.
Since 2008, her talent has earned her the recognition she deserves, not only in Ghana, but in other countries too. Her net worth makes her one of the richest musicians in Ghana.
Net Worth : $6.2 million.
5. Fuse ODG

Nana Richard Abiona, popularly known as Fuse ODG was born on the 2nd of December 1988 in the United Kingdom.

Before becoming the Fuse ODG of today, as a youngster, Nana attended Archbishop Lanfranc School. He has always been a visionary guy who is committed to taking the country's music industry to another level, and he's taken several steps to see it come to fruition.

He is best known for his 2013 single 'Antenna' which peaked at number 7 on the UK Singles Chart and for featuring in Major Lazer's 'Light It Up' remix which also was on the same spot as 'Antenna' on the UK Singles Chart. He went on to release his album T.I.N.A (This Is New Africa) in 2014 which was also a great success.

To date, Fuse ODG has sold more than a million records, meaning he keeps his bank account full to the brim. He happens to be one of the richest musicians in Ghana.

Net Worth: $5.6 million


6. Tinny
Nii Addo Quaynor aka Tinny was born in the '80s to Mr. Ricky Tetteh Quaynor and Naa Badu Quaynor. Tinny revealed that he got the nickname from his mother which soon became his stage name. He is the last born of 6 children from his parents.
Tinny attended primary school at Osu Home School and then proceeded to Hepter International School Akim Oda. He later moved to Salem Junior Secondary School, but later on, continued at the Okuapeman Secondary School for his secondary education.
Tinny made his debut in the music industry at the age of 8, by singing and rapping at parties and funfairs. In 1994 he started performing at Fun World, an entertainment program which was organized every Sunday at the Ghana National Theatre.
However, he seems to have had a bad start with his first album because the engineering works were not so good. Not satisfied with his first album, he later went on to do "Makola Kwakwe", which became a number 1 hit in the country.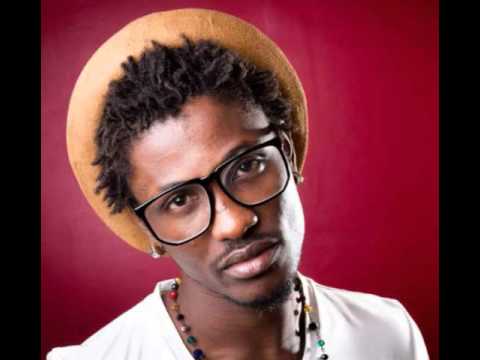 He was the brand ambassador for Glo Ghana in the year 2009 and has also campaigned for Cadbury as well. To date, Tinny has dropped 5 albums which have made him attain numerous awards along the way both locally and internationally as well.
Net Worth: $2.3 million
The Ghanaian music industry is a booming one, and music is now seen as a lucrative career by so many talented youths in the country. These musicians are showing how they are owning the industry and making the most out of it. Although music is their passion, some have found ways of venturing into other businesses as well. All of these artists in this list could easily be ranked as the richest musician in Ghana in the near future.
Read next:
Top 5 Richest Actors in Ghana