Controversial Ghanaian media personality,
Afia Shwa
r, premiered her latest YouTube video on Friday, where she was seen addressing her audience about her latest projects.
In the video, Afia adorned a face mask, which barely covered her mouth and consistently got in the way of her nose.
Viewers we beside themselves as they watch the YouTube star continuing to talk, and not acknowledging her poorly placed mask.
Kwame Adlade commented with, "Is it a nose mask or a mouth mask?", to which she responded with, "Is that your poverty business? Have you eaten today?".
Others commented on the content of the video, which made mention of her radio breakfast show.

One viewer questioned her with, "How far with your radio station with no frequency?".

Afia was quick to reply with, "Making money. By God's grace I haven't laid off any worker. Howz your miserable family? Should I send you Corona relief or momo?".



A number of her viewers were not happy with the media star's response to their comments.

Many questioned her maturity and requested that she take their constructive criticism as it was only for her benefit.

Nana Lex stated, "She has something to say for everything. She has a video talking nonsense which we can barely hear cos of the mask. Yet she can't listen, only talk smack."


Watch the full video here.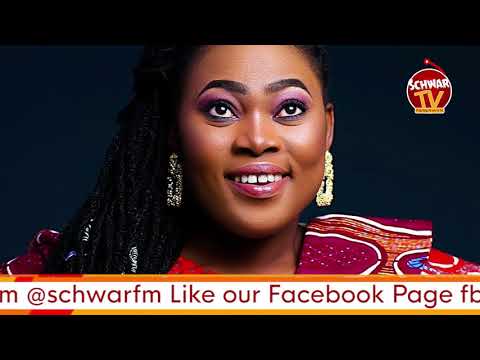 Picture credit: Instagram
Read more here:
https://ghanacious.com/afia-schwarzenegger/afia-shwar-to-trigmatic-retract-and-apologize-for-what