Fella Makafui
has officially made her entry in the music industry with her first single
Over
...
Her name has been trending since she dropped the track accompanied by a YouTube video on Tuesday night and the catchy song is all everybody is talking about.
But sadly, it's not quite the warm reception she was hoping for...
Sure she got the attention she wanted, but for the most part fans are unimpressed at Fella's attempt to deliver a real diss track or even a meaningful one at that.
"Shout-out to my sweet husband", she cooes in the intro, obviously taking a shot at her nemesis
Sister Derby
, who just so happened to
drop her diss track Sweet Ex last week
.
"If it is for you, come collect," she adds with a laugh.
The rest of the song sees her repeating the same line over and over again; "My name is Fella Makafui....Over...Over"
Watch it below...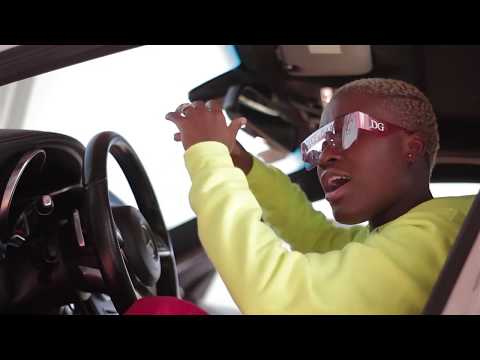 But whilst a few of her 'Fellaians' have praised the star for her musical offering, many others think she is the laughing stock of the entertainment industry
Even former bestie
Efia Odo
had nothing nice to say;
Fella took the time clapped back at a few insults on her Instagram page...
But there was nothing she could do to stop tweeps from roasting her...
And even Sister Derby threw a little shade in her direction when she posted a smug pic of herself with a trash emoji...
Are you a fan of Fella's new song
Over
? Or do you agree with her critics?
Read more
:
Zick Drops His First Track Of The Year
Image credit: YouTube